Hiring Tech couldn't be easier!
Simply fill out an application form, find a payment cycle that suits you, and one of our team will get in touch to arrange delivery..
How it works

No Deposit

Free Repairs

Pay Monthly/Weekly

Upgrade Anytime!

Our Products
Get the latest tech, for less.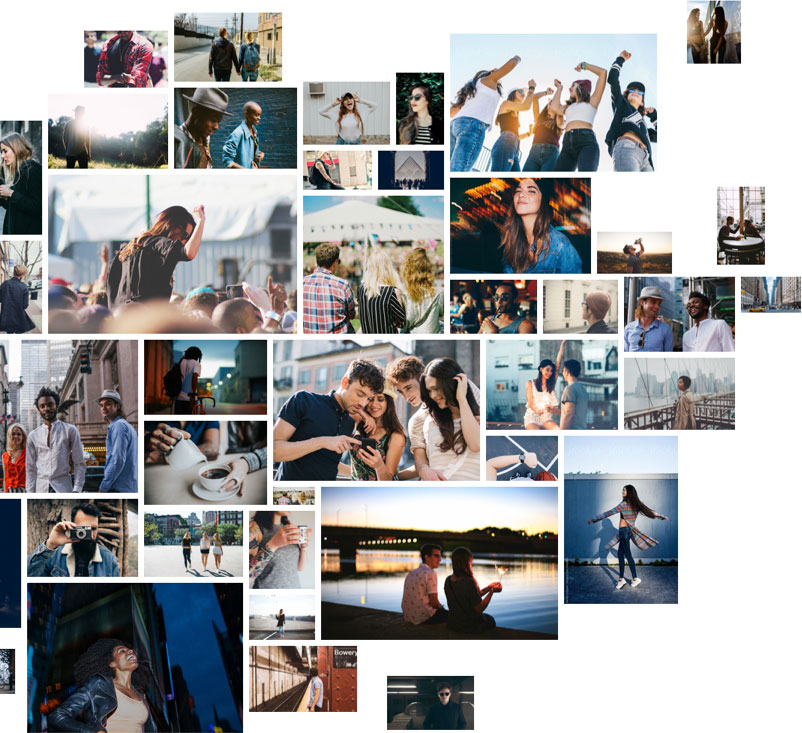 More money for you, less waste for the planet.
According to a UN report, almost 45 million tons of electronics were tossed out in 2016 and 80% of that made its way straight to landfill!
Be part of the revolution and rent, rather than buy your items, then simply send them back to us when you're done or want to upgrade.
Read More
Where we deliver
We aim to deliver anywhere in the UK, within 3-5 business days.
We will send you a tracking number, and reminders on the day of delivery. All products require a signature, so please arrange a delivery slot that is convenient for you.
Read More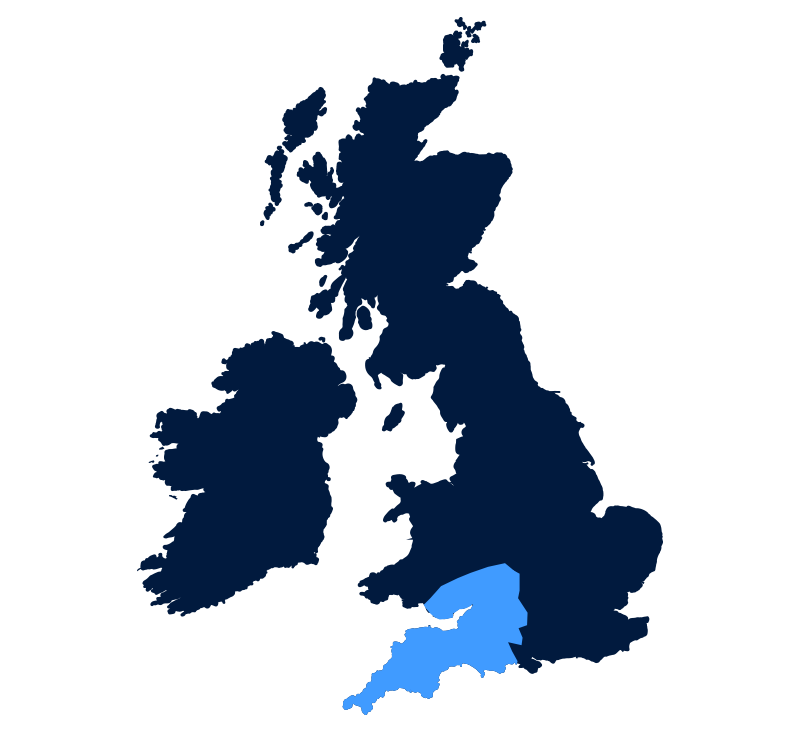 What people say
See what real-life customers are saying about us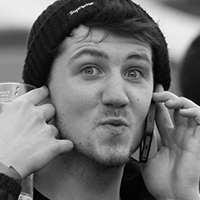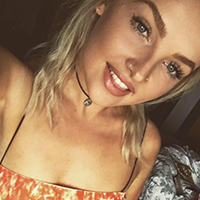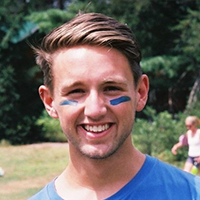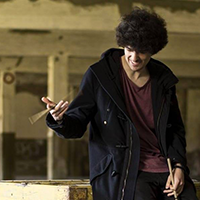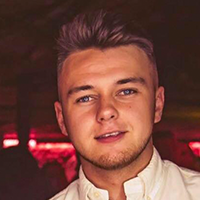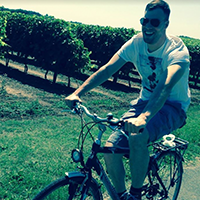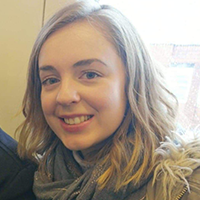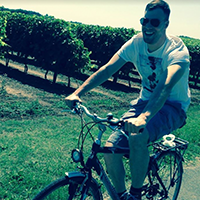 Tom Spencer
Great service; sorted our shared accommodation and took the stress out of it.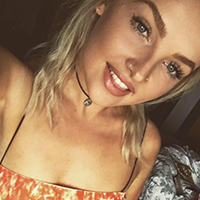 Emma Jarvis
Great service and excellent TV, with a payment plan that suits my needs! Thanks guys!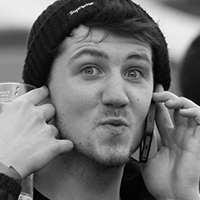 Andrew Monaghan
These guys are amazing. Whether you're at university and just looking for a television while you're here in Bristol, or are between houses and want a television to keep you occupied til your next move, My Full House are definitely the people to use!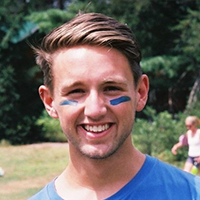 Jack Culpan
Thanks to James and the team - great website, and top service which made the process very smooth. Would definitely recommend.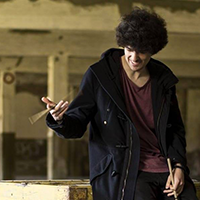 João Maurício
Rented a PS4 and a TV from these guys and it was great. Awesome service, quick delivery and everything went super smooth. Definitely recommend it!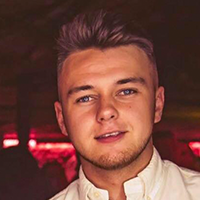 Joe Golder
Currently use these guys for an Xbox rental and I can honestly say the service is great, no fuss and simple. Couldn't recommend them more!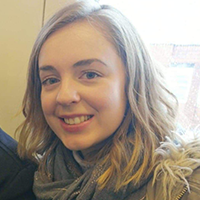 Rhiannon Strang
Just got my first order from My Full House, and I LOVE it. Super quick delivery. Thank you so much.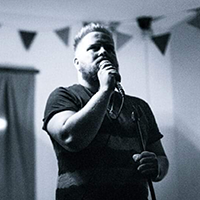 David Jefferies
Got a PS4 from these guys, great service. PS4 in perfect condition for the amount I'm paying monthly and no issues what so ever. Would recommend using these guys.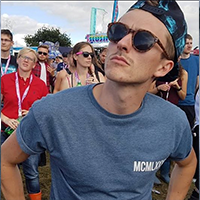 Jamie Jones
Great service and friendly staff!