Our Products
Select a category to filter
Hiring tech couldn't be easier!
Simply fill out an application form, find a payment cycle that will suit you, and one of our team will get in touch to arrange delivery.
How it works

No Deposit

Free Repairs

Pay Monthly/Weekly

Upgrade Anytime!
Amazing experience, I was able to order a 4K tv, have the DD scheduled with photos of it working all within 24 hours. Delivery was prompt and the team were able to include a screwdriver and extra HDMI cable as they knew we had no tools and were moving into a new flat.
I would highly recommend the service, the TV is amazing, works well and the extended care to us so far has been extremely professional.
- Trent M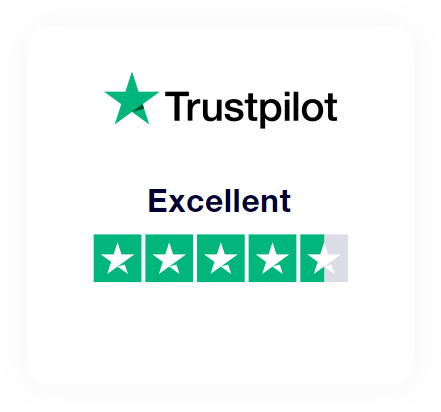 Brilliant company..
Brilliant company... always keep you in the loop speedy response and delivery. Rented tv and Xbox and it's safe to say the whole family is pleased.
- Hannah Chidgey

Got a PS4 and everything works perfect…
Got a PS4 and everything works perfect great service would definitely recommend anyone to go to these lovely people!
- Coco Mcevoy Maher