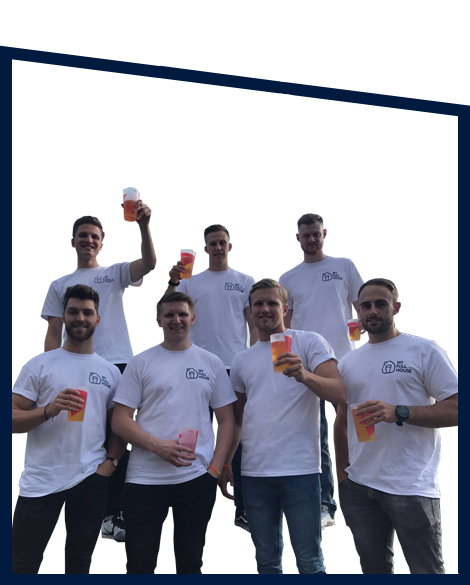 What is My Full House?
We're a Bristol based business, created so that everyone can enjoy entertainment technology with ease.
Whether you only need equipment for a short period, want to spread the cost or are sharing with friends, we're here to help!
Browse
How it began
Whilst at university we often heard the phrase "who keeps the TV?" We found that not only do students change accommodation annually, they often change housemates! This results in products that were bought as a house, being thrown away, sold or argued over, wasting time, money and materials.
We discovered this was even more of an issue for International students. It was impractical to bring a TV or console on a plane, especially if they're only staying in the UK for a limited time.
It was then MFH was born, and we are now very happy to be renting to everyone from students to pensioners.
Browse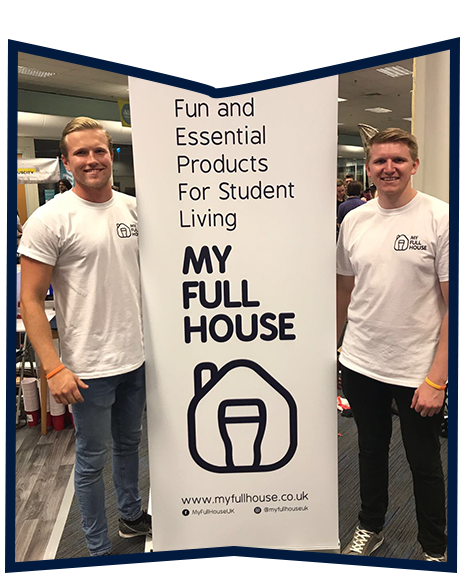 Find a product you want to hire
Select from a range of tech, such as smart TVs and games consoles. If there's something you can't find, send us a message and we may be able to source it for you!
Find a weekly or monthly price you're happy with and select the length of time you'd like to rent. Fill out a few contact details and we'll get in touch.
We use software from GoCardless to take direct debit payments. We'll send you a link so that you can add your bank details. Once complete this will allow us to set the payment date that is most convenient for you, such as pay day!
All consoles and speakers are delivered within 5-10 days by courier. For a TV, we like to arrange a delivery time that is convenient for you. In the South West, we'll deliver within 10 days and install. Outside of this area, delivery is bespoke, contact a member of our team to discuss.
FAQ's
We started My Full House to help make people's lives easier with the electronics they need. So, if you can't find something you're looking for, simply get in touch with us, and we'll try our best to source it.
We aim to get all smaller items delivered to you within 5-10 days of your application. For larger items like TVs, we'll arrange a delivery time that is convenient for you, as we'd like you to be in. In the South West, we aim to deliver within 10 days, and we'll help you set up the TV. Outside of this area must be agreed with a member of our team, and delivery times may vary, but we will always keep you updated with its progress.
My Full House use a software called GoCardless to securely process direct debits. Once you have submitted your application, a member of our team will email over a link for you to set yourself up on our system. They will also discuss what day you would like the money to come out on, and whether you want to pay weekly or monthly.
There is currently a delivery charge of £10 on all of our products.
For new customers, we have limited the maximum number of rental items to two for any one household. Once you have been renting from us for a minimum of three months, then you can get in touch, and you may be able to rent more, assuming you have kept up to date with payments.
The current minimum rental period is 6 months.
If a payment is missed, you will be contacted by one of the team. You will have seven days from the missed payment date to catch up. If you have still not paid, your case will be passed on to our legal team, who start the legal process to reclaim the money as you will be in breach of your contract.
If you are living in the South West, we will aim to deliver your TV and offer a free set up. If you live outside of the South West, unfortunately we currently don't offer a set up service.
Our products are all thoroughly tested and sent to you in perfect working order. However, these things happen, and products can stop working. If a product has arrived damaged or has stopped working due to no fault of the customer, then we will arrange for the broken item to be collected and replaced. We don't however cover the cost of accidental damage, so if it has broken as a result of an accident, you will be liable to cover the cost of repairing the product or replacing the item (whichever is cheapest). It is always best to get in touch with us as soon as there is a problem of any kind.
Communication is key. We know things in life get in the way, and if this means you will be unable to make a payment, then get in touch immediately, and we may be able to help with your payment plan.
No, My Full House is a rental business, so you won't ever own the product.
We like to be flexible, and know people get paid at different times and frequencies. This is why we let you choose the day/date of the month you want the money to be taken from your account. You can also choose if you would like to pay weekly or monthly, so it suits you and your lifestyle.
If you are within the first 14 days of the product being delivered to you, you can return the product to us free of charge, and we can cancel your contract. If you are past the 14-day period, but have not reached your minimum contract term, you will still be expected to pay the remaining cost of the contract. If you have reached the end of your contract, simply get in touch with us, and we can arrange collection of your product. Don't forget, we require one months' notice before we collect the product from you. What people say
See what real-life customers are saying about us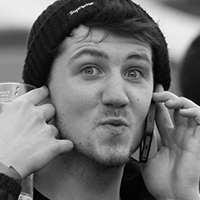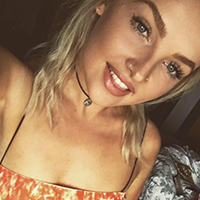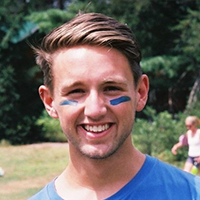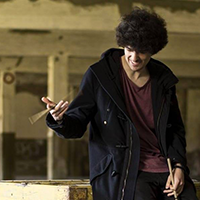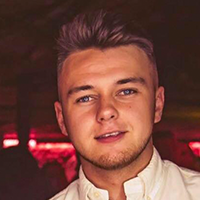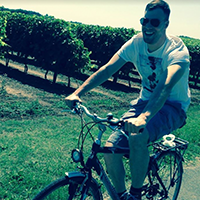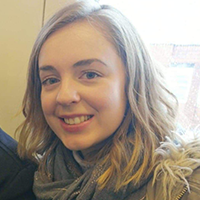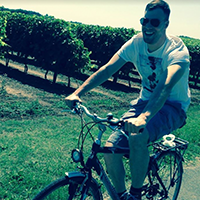 Tom Spencer
Great service; sorted our shared accommodation and took the stress out of it.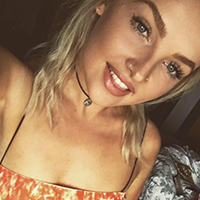 Emma Jarvis
Great service and excellent TV, with a payment plan that suits my needs! Thanks guys!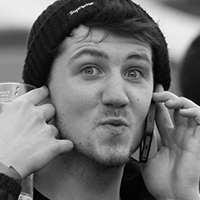 Andrew Monaghan
These guys are amazing. Whether you're at university and just looking for a television while you're here in Bristol, or are between houses and want a television to keep you occupied til your next move, My Full House are definitely the people to use!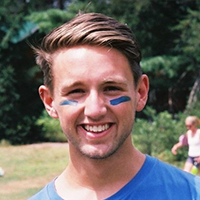 Jack Culpan
Thanks to James and the team - great website, and top service which made the process very smooth. Would definitely recommend.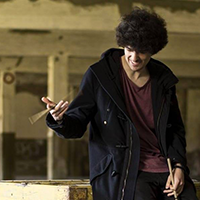 João Maurício
Rented a PS4 and a TV from these guys and it was great. Awesome service, quick delivery and everything went super smooth. Definitely recommend it!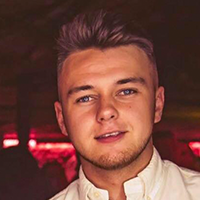 Joe Golder
Currently use these guys for an Xbox rental and I can honestly say the service is great, no fuss and simple. Couldn't recommend them more!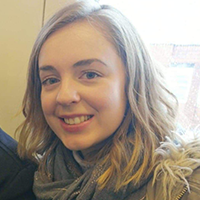 Rhiannon Strang
Just got my first order from My Full House, and I LOVE it. Super quick delivery. Thank you so much.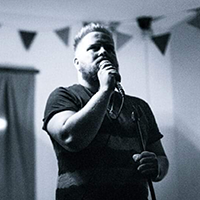 David Jefferies
Got a PS4 from these guys, great service. PS4 in perfect condition for the amount I'm paying monthly and no issues what so ever. Would recommend using these guys.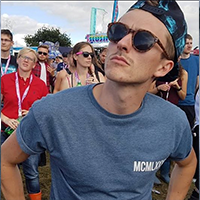 Jamie Jones
Great service and friendly staff!